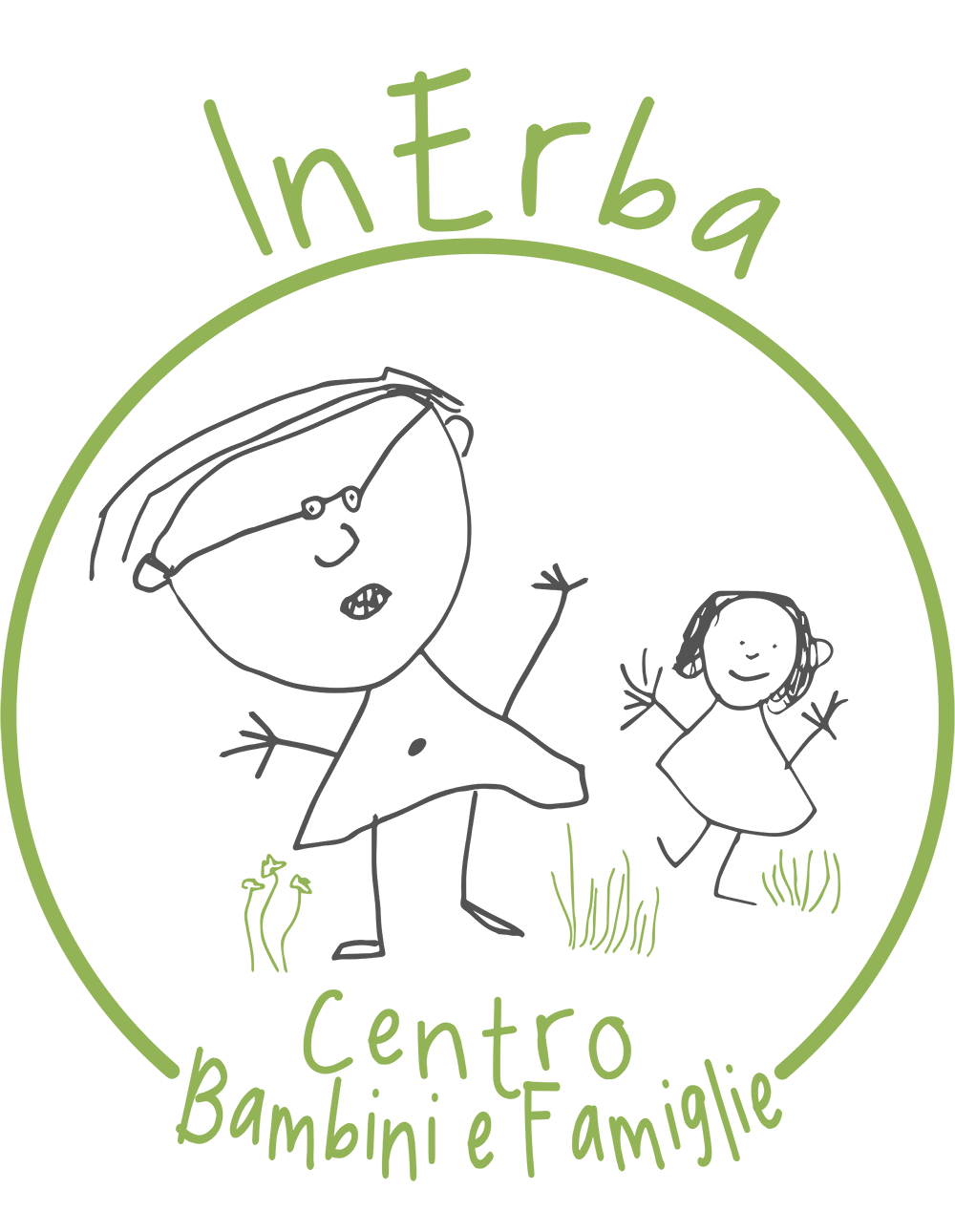 Thanks to the contribution of the project "Focus 0/6: a community for the wellbeing of children", In Erba Children and Families Center becomes a new service addressed to families with children aged 0/6. It's part of Childhood Complex "Alberto Roncaglia" with Arcobaleno nursery school. The Children and Families Center is a meeting place for children from 0 to 6 years old and adults, in a playful dimension where they can share experiences. The adults (parents, grandparents, relatives, uncles, baby sitters, ...) can discuss about educational issues related to the interests and educational role of families in the growth of their children.
At the Center there is always a specialized educator and it's possible to find different materials, games and proposals, able to support children's curiosity and creativity, allowing many experiential paths.
Every Tuesday morning the Center is open with "Mom Space" which proposes activities dedicated to families with children from 0 to 12 months.


Schedule
ο Wednesday 16.00-18.30
ο Saturday 9.30-12.00
ο Every tuesday 10.00-12.00 Mom Space

What you need
Access to the Center is possible by purchasing a baby-pass (10 entries) that also allows access to the Scubidù Children and Families Center in Carpi.
Fore more info: School Office in Soliera, 059 568583; e-mail: This email address is being protected from spambots. You need JavaScript enabled to view it.